This is a super
duper
belated post, but when I was cleaning my album in my office PC, I saw these pics. I just had to share them.
A friend advised me not to buy stuffs for the baby until after the baby shower. In that way, we would buy only those that we or the baby needs. True enough, we got almost all that we needed and more! After the baby shower came our son's baptism, then Christmas! Imagine the tons of gifts that we opened.
Happy. Giddy. Parents.
Speaking of gifts, we have yet to buy Joaquim a Christmas gift! Tsk, tsk.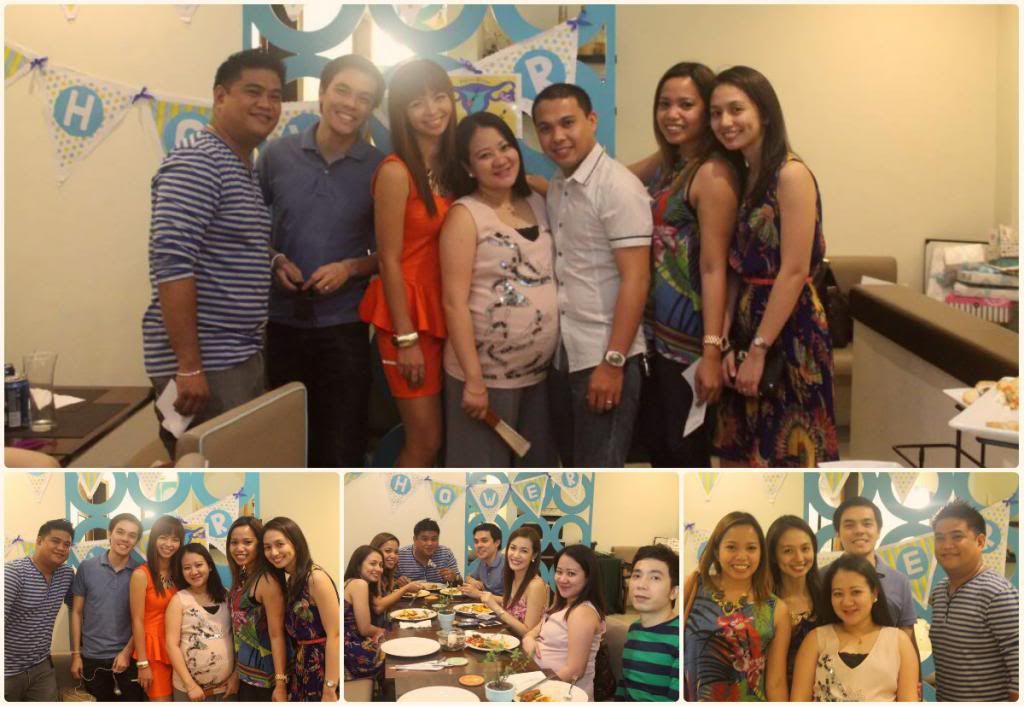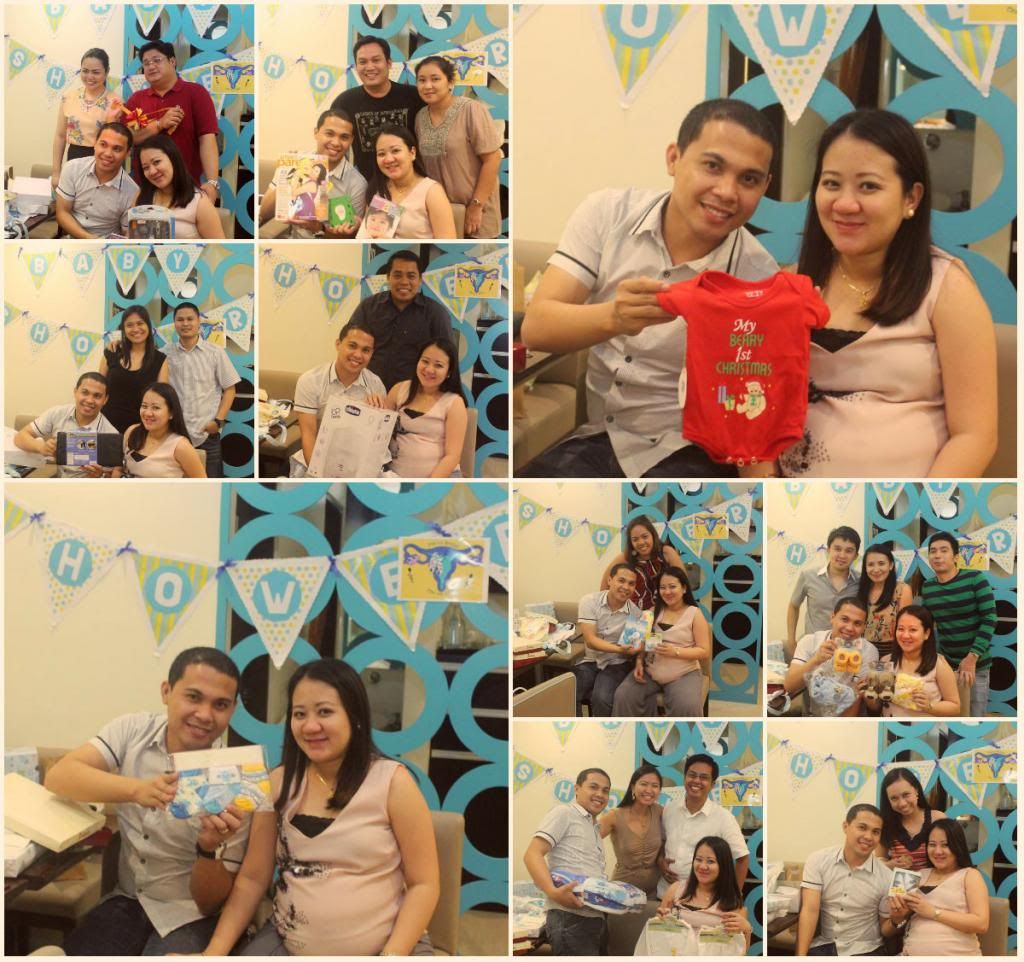 We held the baby shower at Cafe Sarree located in Escario Central. It's named after the owner/chef, Sarita aka Sarree. I loved everything that she served that night. I will definitely go back. I have yet to taste her lamb adobo-- a best-seller I heard.