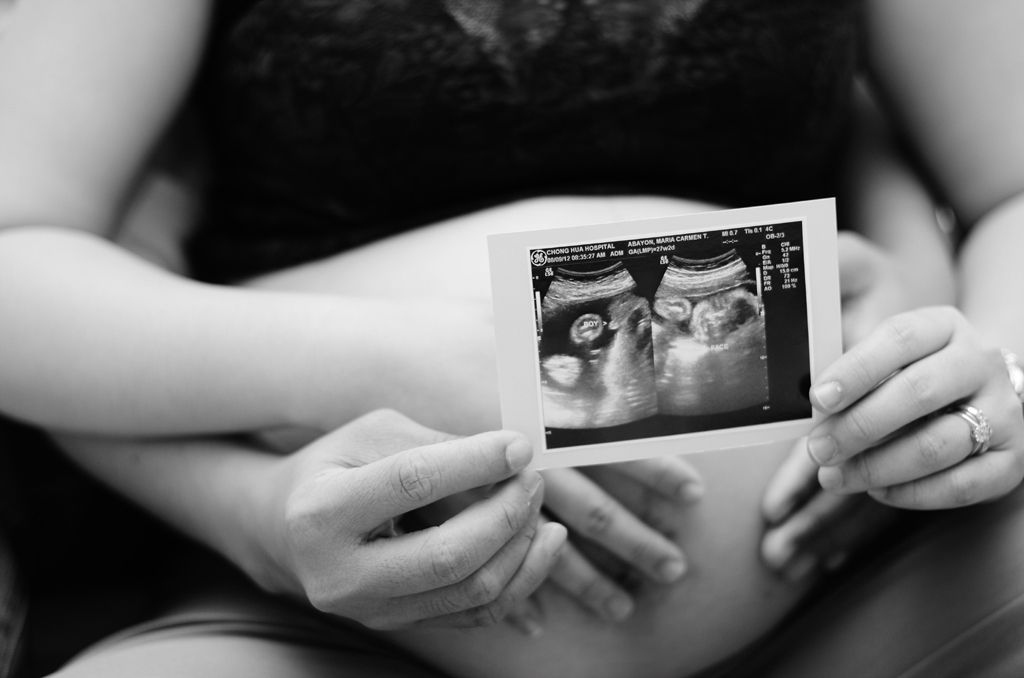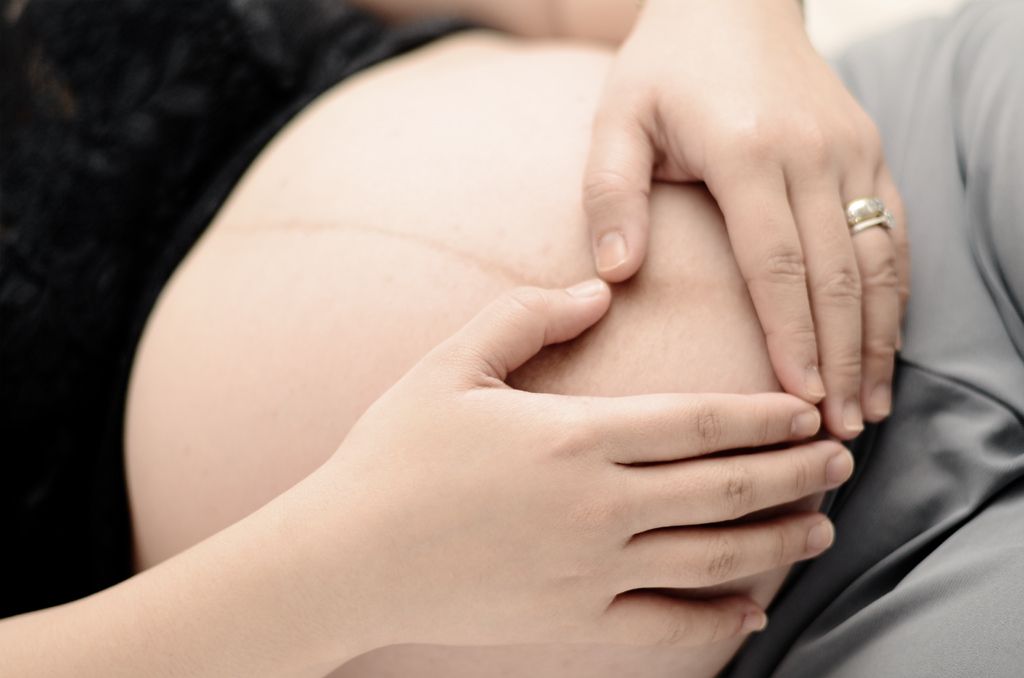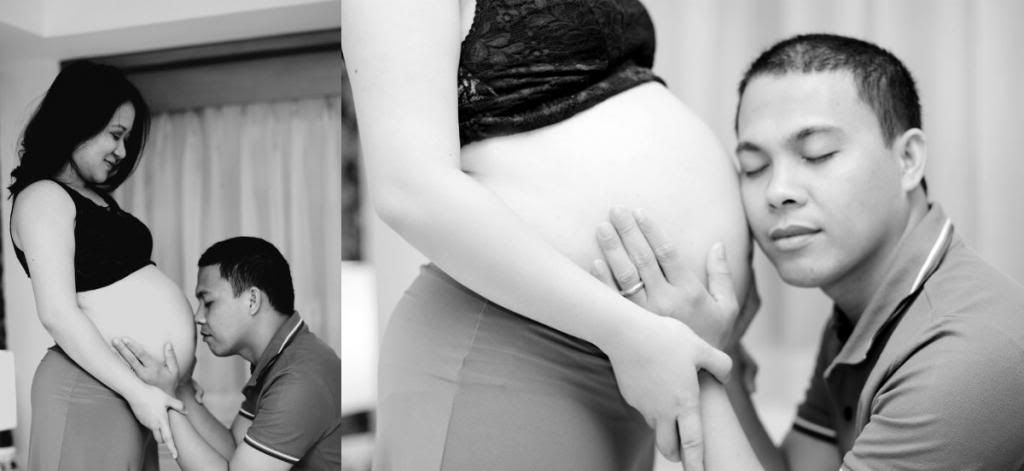 After two months of cyber absence, I'm back! No, I am not pregnant again. But I will surely miss being one.
I've been meaning to share these maternity pictures but I was too preoccupied with my new role in life-- motherhood.
Looking back, my pregnancy made me realize a few things. Save for my 'morning' sickness which happens at night, the 9-month journey was rather blissful.
Here are the top 5 things I liked about being pregnant:
I sort of have THE excuse to binge and make every day an eat-all-you-can day. Haha. My OB frowned on this. She said I couldn't afford a six- or more-pounder baby.
Speaking of excuse, I had a valid excuse/reason to postpone my court hearings. Yay!
People, even strangers, are EXTRA NICE to me. Really. I will surely treasure the random kindness I've experienced from people I barely knew.
I'm always in the PRIORITY LANE-- CR, taxi lane, elevator, cinema ticket booth, and even in CD-R King! Haha. Yes, ka-level mi sa senior citizens and people with disability.
My husband became sweeter and more considerate. Of course, I had to take advantage of that! Haha. So I bossed him around, letting him pick things up for me and demanding a good back massage.
The BEST thing about my pregnancy is giving birth to our little bundle of joy, our sweet angel and the one who will probably have the powers to tame my kamalditahan (joke! haha)-- JOAQUIM FELBERT.