Our law office is currently under renovation. I am quite excited to see the outcome.
Ever since we relocated to the empty office space adjacent to our office, I wasn't able to
see the progress of the renovation (haha, feeling foreman/construction supervisor). So this afternoon,
I decided to take a peek. I stayed only for less than 5 mins as the fumes of the paint
made me dizzy. But that didn't shatter my excitement.
I am now searching for inspirations on how to prettify my office cubicle once the renovation is done.
However, I came across these very interesting pictures of office designs that I would like to share: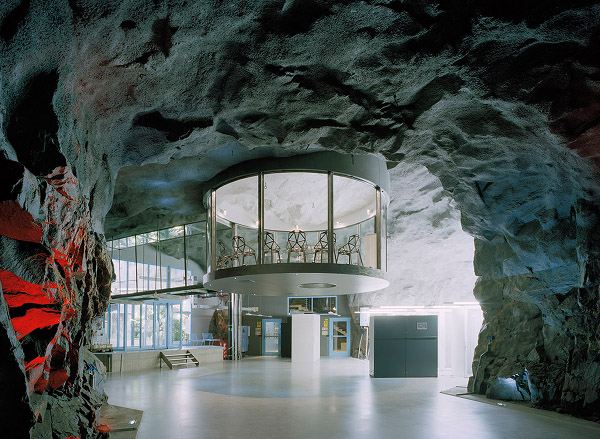 White Mountain Office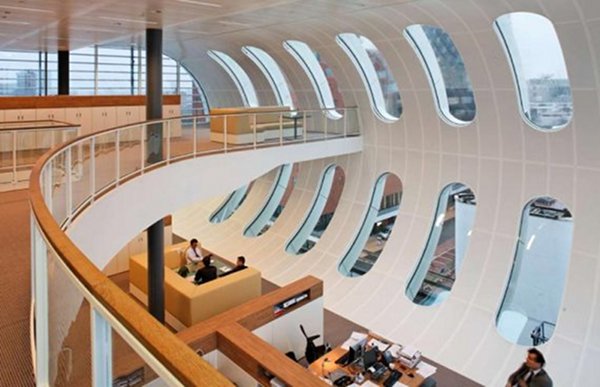 Penthouse Office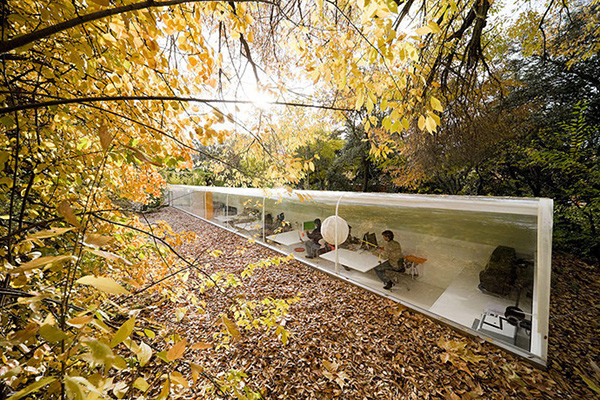 Selgas Cano Architecture Office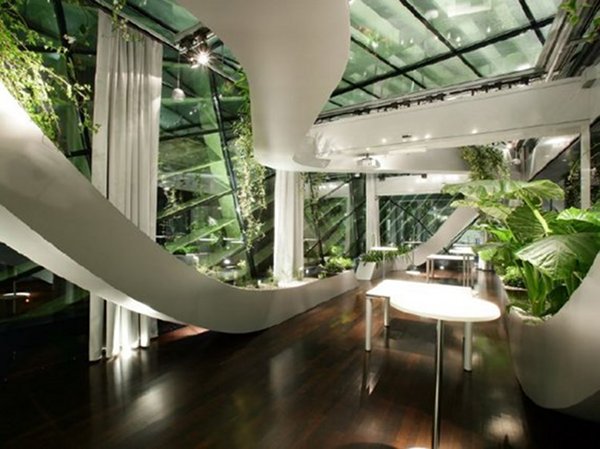 Chamber of Commerce and Industry of Slovenia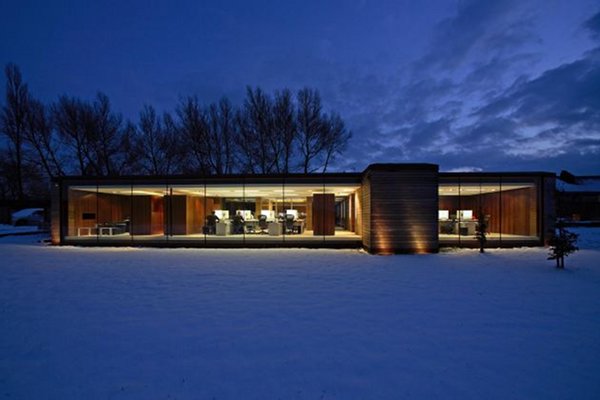 Long Barn Studio