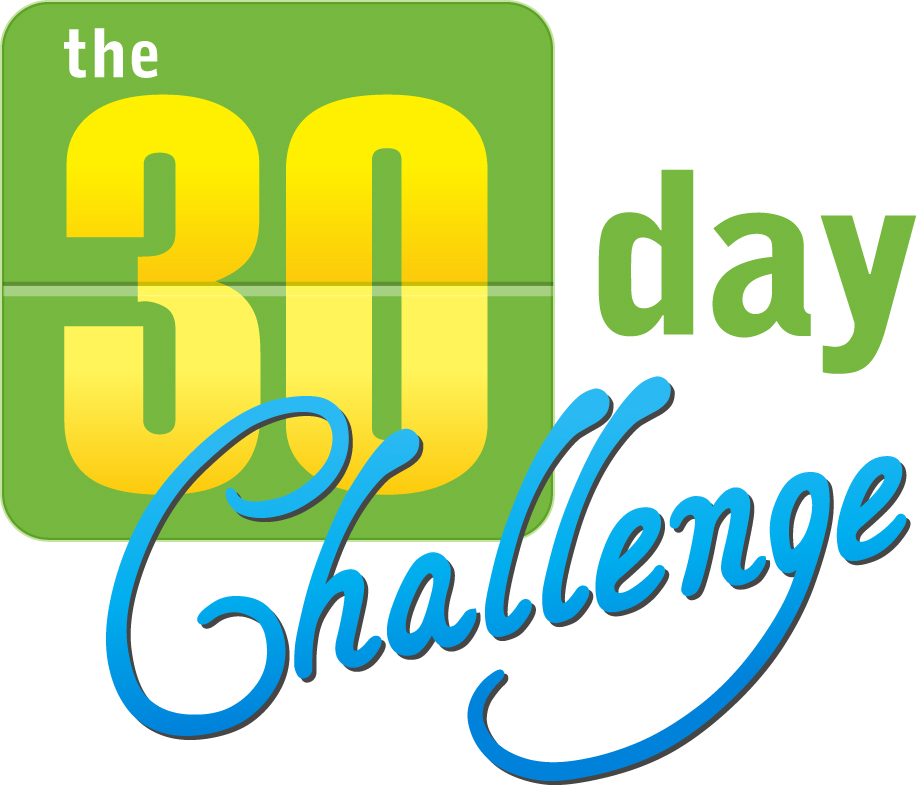 I love challenges. Not with other people, but mostly with myself.
Challenges make life more exciting. Don't you agree?
The challenge? To BLOG for 30-days.
Can I do this? With my busy (& crazy) schedule,
the answer is a
faint
YES.
Let's wait and see.
Oh, the challenge shall start on September 1.
(To make it easier to count the days. Lol.)
Except for February alone
And 29 in each leap year.